One to One Training Program on Voice Culture & Accent Training:
This program will cover developing competency to overcome mother tongue influence while speaking English language. Accent essentially has to imbibe our ability to comprehend the mechanics of voice production and creating clear syllables. Problems are faced because over the years we start using our speech organs in a certain fashion which is most suited to our languag. Evidently, English language requires a different approach. But habits die hard.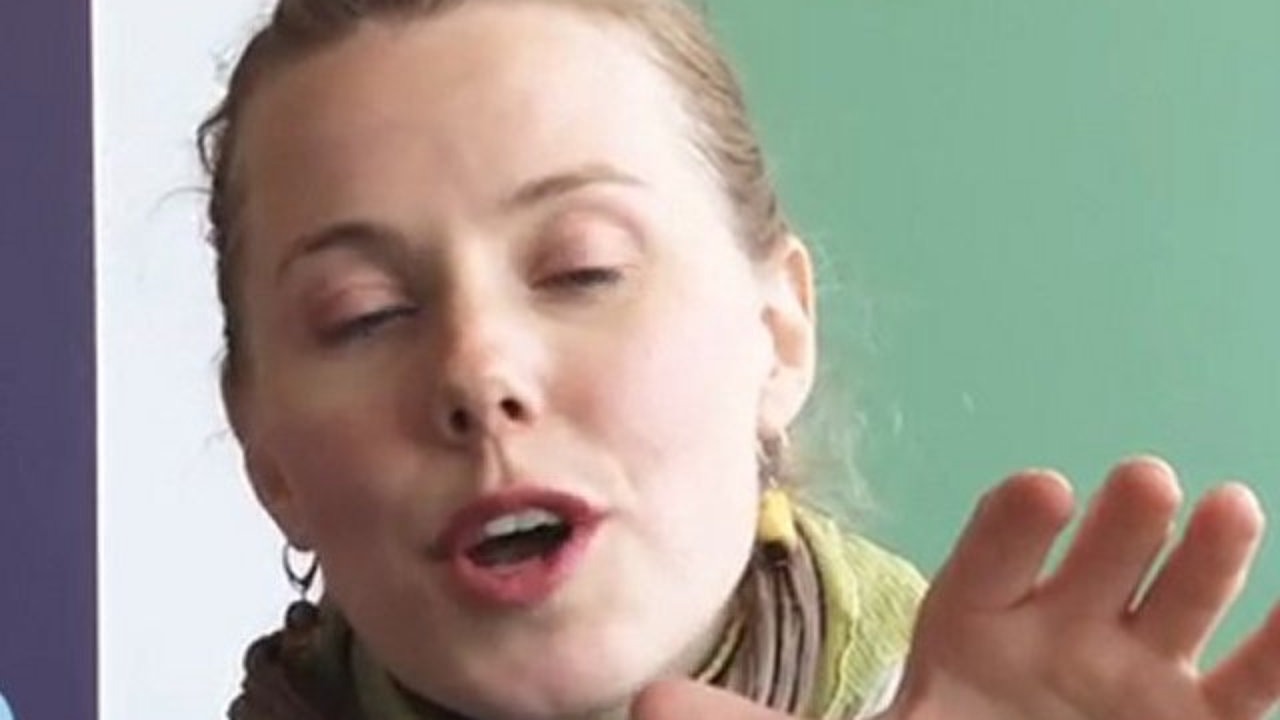 Understanding thoroughly well these nuances of spoken language, we have developed certain exercises, which hastens to evolve our proficiency to manipulate organs of speech.The process helps us to speak English as it should be spoken. Our patented 'Voice Culture' programme has proved very effective and has helped many aspirants who wanted to speak excellent English. We have been successfully conducting this program for nearly 15 years.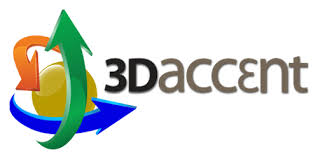 Spread over ten to fifteen sessions, the program focuses on development through interactive techniques and exercises. Details of the training are as follows:
Voice Culture & Accent Training:

Theory content:
Basics of BBC pronunciation rules and techniques.
Understanding Voice - Tone, Pitch etc.
Importance of Breath, correct tone
Types of Voice, Common Speaking defects
Poise & Body language