News and Views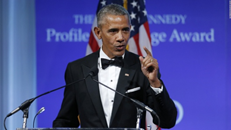 Her Comments:
I really like the lessons because the teacher pushes me to do it better every time. He tells me every mistake I make in order to improve my skills every day. I admire the fact that he makes me work at home and that he is proud of the results I reach. I can feel that he does his work with determination and that he really wants his student to become confident when they speak in English. I have never made this of exercises in English, so I may continue in this way, because it helps me to express myself clearly, which is my biggest problem. These exercises combined with some grammar and vocabulary is the basis of the most entertaining English course I've ever attended.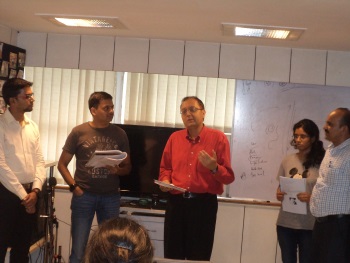 8. Blogs:

following blogs were posted on our blog sites:
blog.nimblefoundation.org
blog.satishkakriconsultants.com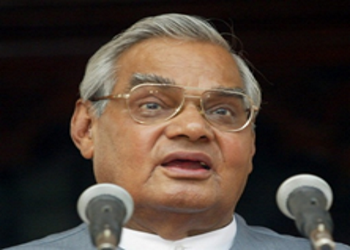 Financial Inclusion: - The Need of the Nation:
India, a developing country is a land of inequities. Vast disparities exist between the income and wealth levels of the haves and the have-nots of the country. With a rapidly increasing population, it is Financial Inclusion that represents a bridge that can connect different strata of society and ensure that all citizens of the Country enjoy the basic minimum means of living. For reading more…….
http://wp.me/p2ryo4-AN
The Pursuit of Knowledge! :
Pursuit of knowledge has always been the hallmark of human development. There was never a time when the enlightened ones did not question "Why, How and When" of anything which is significant in life.
For reading more……
#http://wp.me/p2ryo4-AQ
Ragging in Schools & Colleges:
In spite of the law against ragging in schools and college, the problem seems to have gone unabated. Some Institutions have taken many initiatives at their level but the results are far from satisfactory. Schools in U.S.A. also suffer this problem. But the reasons there are often different. Children of different races study together. Oftentimes problems take place due to racism. For reading more……
Who will bell the Grammar Cat:
When we are asked to stand up and speak, we tend to run out of words; sometimes ideas too; even though we have already prepared. The stage fright is often a common occurrence. When we sit to write, we feel like timid mice in presence of a ferocious Grammar Cat. For reading more..... http://wp.me/p2ryo4-AX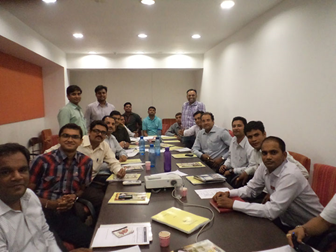 11 tearing elements of Negative Attitude! :
It is necessary to identify the negativity in your attitude. What is negative attitude? Negative attitude is when you start focusing on the problems that you might face during your efforts to achieve your goals. It is the lack of hope that things will happen to help you out in your mission. It is the feeling that people will not help you because on earlier occasions you met with rejections. For reading More……. http://wp.me/p2ryo4-B2
A new initiative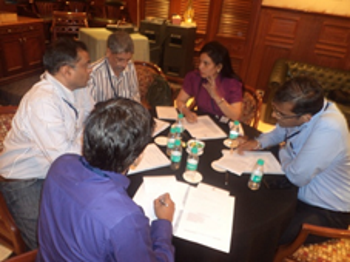 Thought4The Day
9. 'Thought4The Day', a new series has been started since 1st September 2017 on the LinkedIn account of Mr. Satish Kakri. Observing the popularity on the site, we started sharing the same on Twitter & Facebook. Since these thoughts are based on management principles as propounded in The Bhagavad Gita, these were also converted into Blogs from 11th September 2017 for the benefit of our readers. In this regard following blogs have been published: Thought4TheDay 30-8-2017 to 26-9-2017 LinkedIn Views: 1,20,495, Likes: 1,402