Therefore it is necessary that the Voice should have the flexibility to adapt in a variety of circumstances. Wani Yoga helps participants to develop this flexibility which makes a big difference when you want to communicate effectively.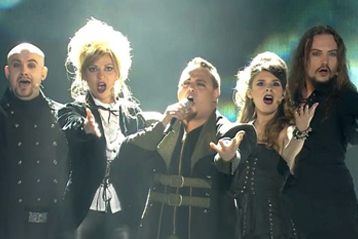 Tone of voice represents the emotions with which you speak. When we talk of various tones of voice, 'cordiality' assumes a great importance. Cordiality can be experienced by the listener even on the telephone. Executives need to sound cordial when they are motivating members of their teams for urgent assignments. The pressure on the executive should never be visible in the tone of his speech. Again, Wani Yoga with various exercises helps you to develop cordiality in your Voice.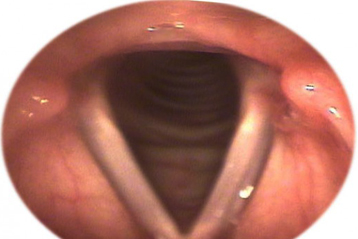 Wani has its origin in the mind. One wants to express himself/herself. The practice of Wani Yoga encourages participants to think in an organized fashion. Remaining relaxed is of utmost importance. These yogic exercises if carried out regularly ensure that the clutter of the mind is removed. There are breathing exercises, and various mantras which create different sounds. Cumulatively these exercises help the Practitioner to balance his/her throat chakra. On the whole, an awareness about the importance of Voice Quality and an understanding of the techniques to bring about the required changes can bring about a dramatic improvement in the life styles and relationships of the practitioners of Wani Yoga.
Some more Yogic excercise